Axial Fans vs. Blowers – What's the Difference?
HXHFAN Team | 2023-08-14
When it comes to cooling and ventilation systems, two common options that often come up are axial fans and blowers. But what exactly is the difference between the two devices? This blog takes us deep into the world of Airflow and finds out..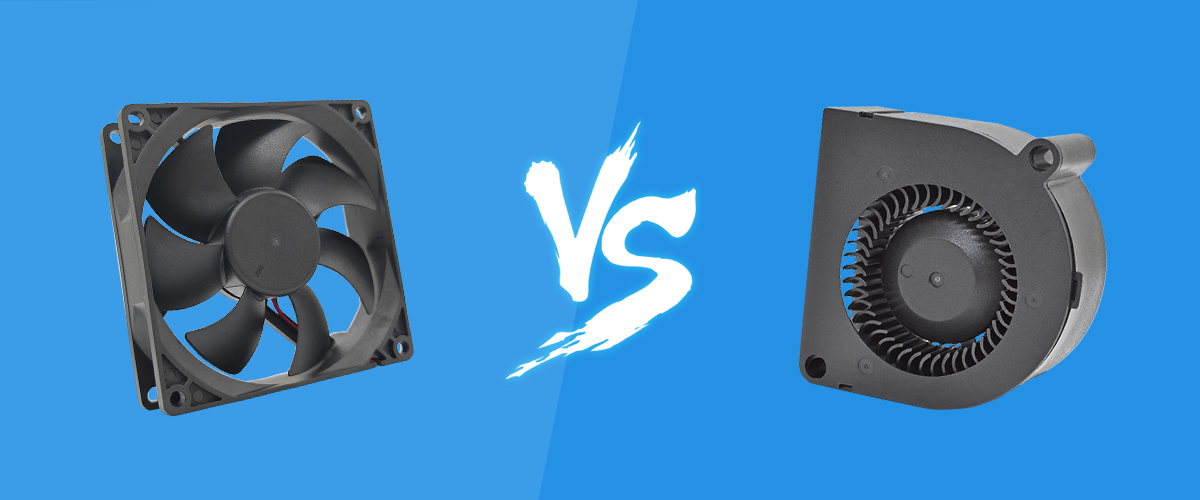 What is an axial fan?
Axial fans have a motor-driven rotating shaft (shaft) with angled blades that draw air in and expel it in a direction parallel to the shaft. Axial fans are sometimes called propeller fans. You may also hear the terms "tube-shaft fan" or "blade-shaft fan". These are just axial fans mounted in ducts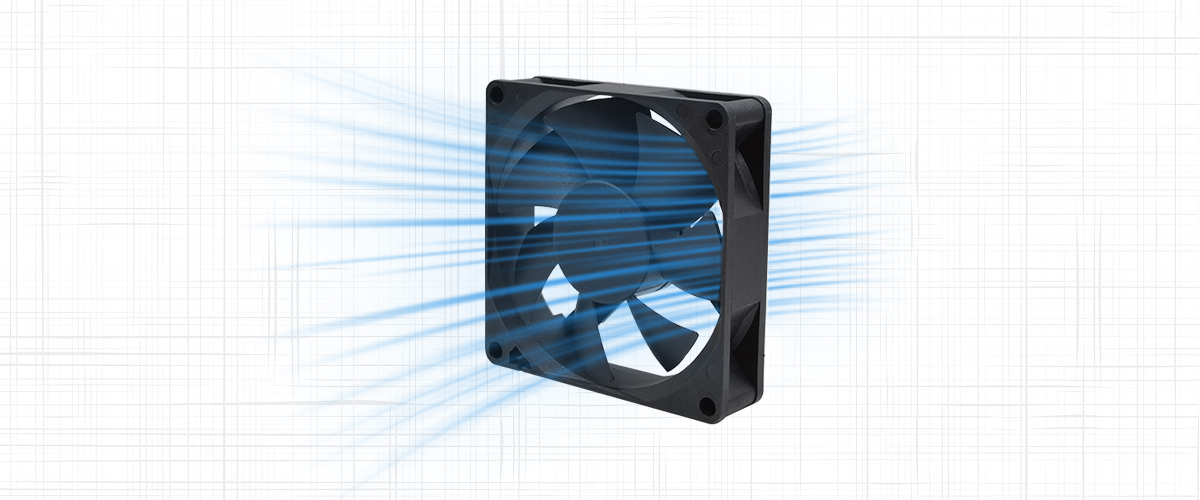 What is a blower?
Blowers are sometimes called radial fans or centrifugal blowers. They have a motor-driven hub that contains the impeller that flings air into the fan housing, which then directs the air to the outlet. The blower discharges air at a 90-degree angle (perpendicular) to the air intake.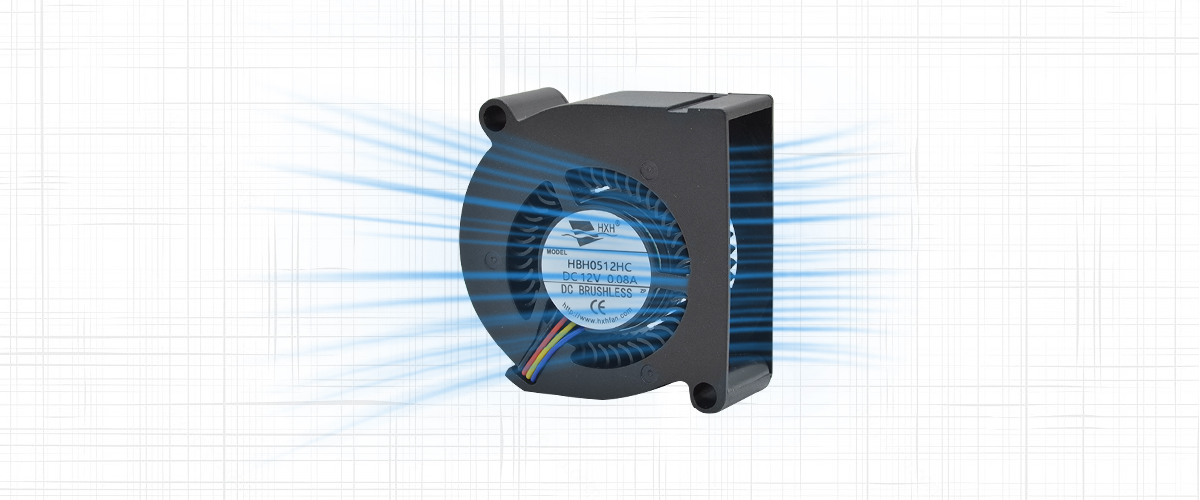 The difference between axial fans and blowers
Axial flow fans and blowers are both used to move air, but they have different designs and applications. Axial flow fans are designed to deliver a large amount of air at low pressure, while blowers are designed to deliver a small amount of air at higher pressure.

The main difference between axial fans and blowers lies in their design and the way they generate airflow. An axial fan has blades that rotate around the axis, producing a straight airflow parallel to the axis. This design allows axial fans to move a large amount of air, making it an ideal choice for cooling computer systems or providing ventilation in large industrial spaces.

On the other hand, the blower adopts a radial design, with the blades rotating around the center hub and blowing air outward from the center. This design allows the blower to generate higher pressure, making it suitable for applications such as HVAC systems or industrial processes that require more concentrated airflow.

Another difference between axial fans and blowers is their power consumption. Due to its design and intended use, axial fans are often more energy-efficient and consume less power than blowers. When energy efficiency becomes a key issue, this makes axial fans a popular choice.

The noise level is another factor to consider when comparing axial fans and blowers. Due to its low speed, axial fans typically produce less noise than blowers. This makes them very suitable for applications that focus on noise reduction, such as residential and commercial buildings.

In terms of size, axial fans are usually larger and can cover a larger airflow area. On the other hand, the blower is more compact and can adapt to smaller spaces while still providing high-pressure airflow.
In terms of cost, axial fans are generally more cost-effective than blowers. This is due to their simpler design and lower power consumption. However, it is important to consider the specific requirements of the application and select the correct equipment to achieve optimal performance and efficiency.

In summary, although both axial flow fans and blowers have a common purpose of moving air, there are significant differences in their design, application, power consumption, noise level, size, and cost. Understanding these differences will help you make informed decisions when choosing between these two options based on cooling and ventilation needs.
| | |
| --- | --- |
| Axial Fans | blower |
| High Volume/Low Pressure | High Pressure/Low Volume |
| Compact designs | Airflow perpendicular to axis |
| Airflow parallel to axis | Lower operating speed than axia |
| Lower power usage than centrifugal | More audible noise than axial |
| Higher operating speed than centrifugal | Typically uses more power than axial |
| Less audible noise than centrifugal | Better for specific directed cooling |
| Typically, less expensive than centrifugal | Durable and resistant to harsh environments |
How to Choose the Best DC Fan for Your Needs
Unveiling the Crucial Role of Cooling Fans in Today's Devices