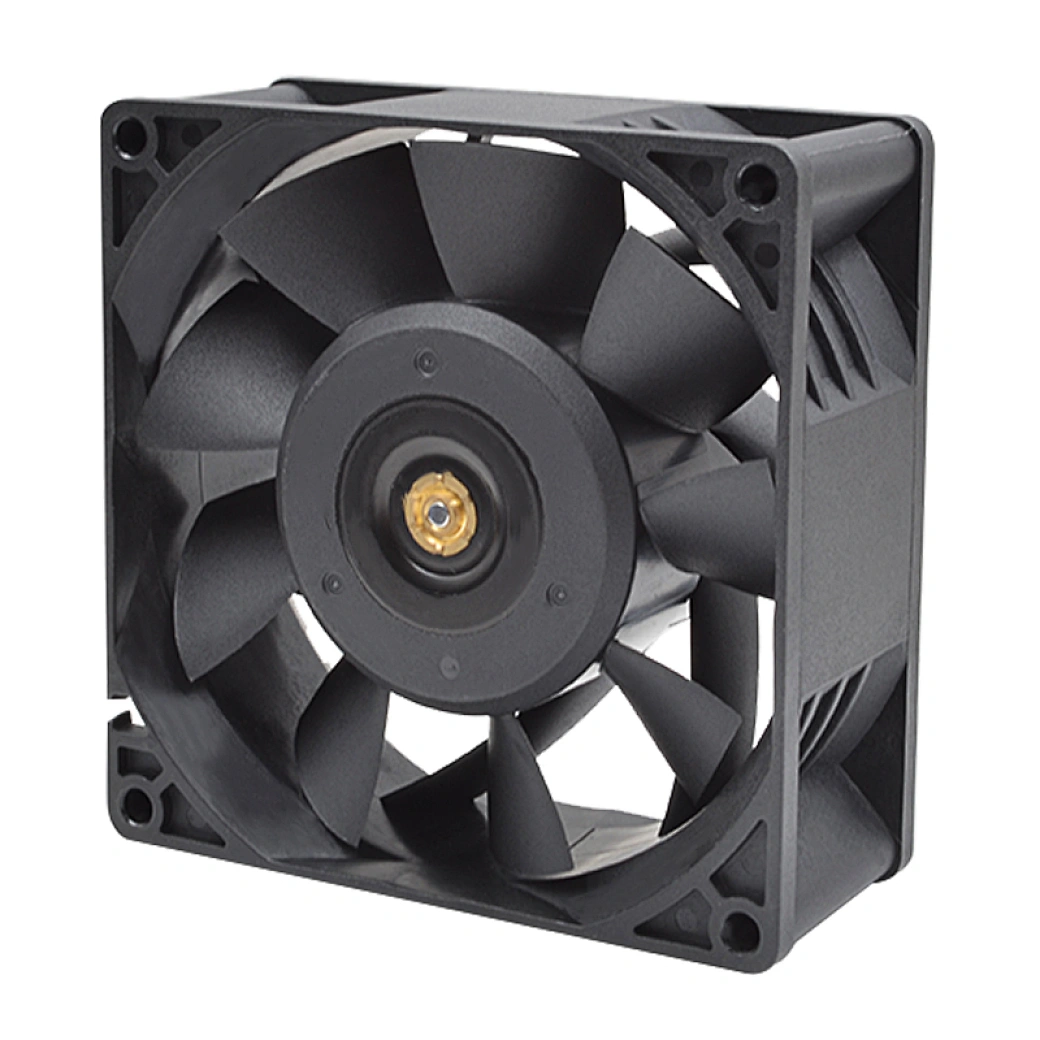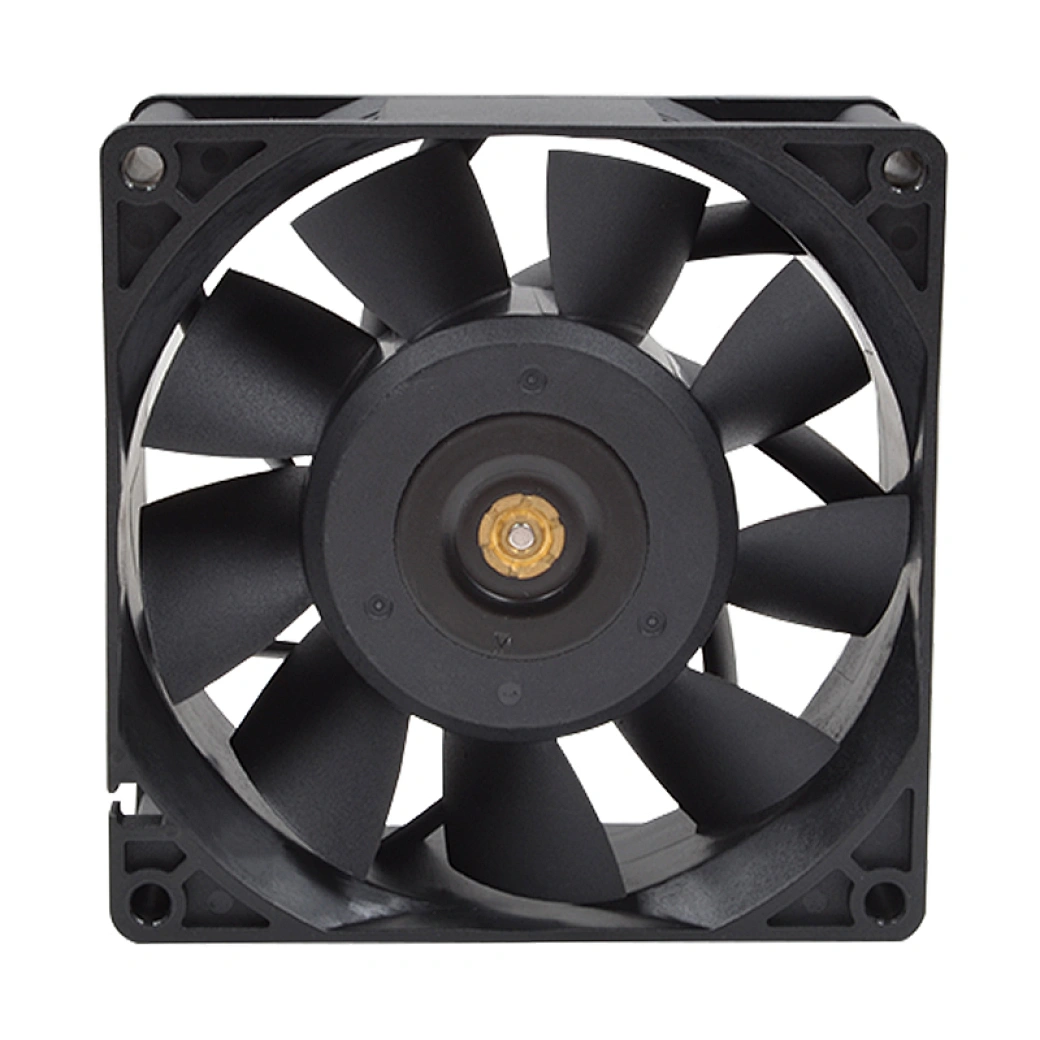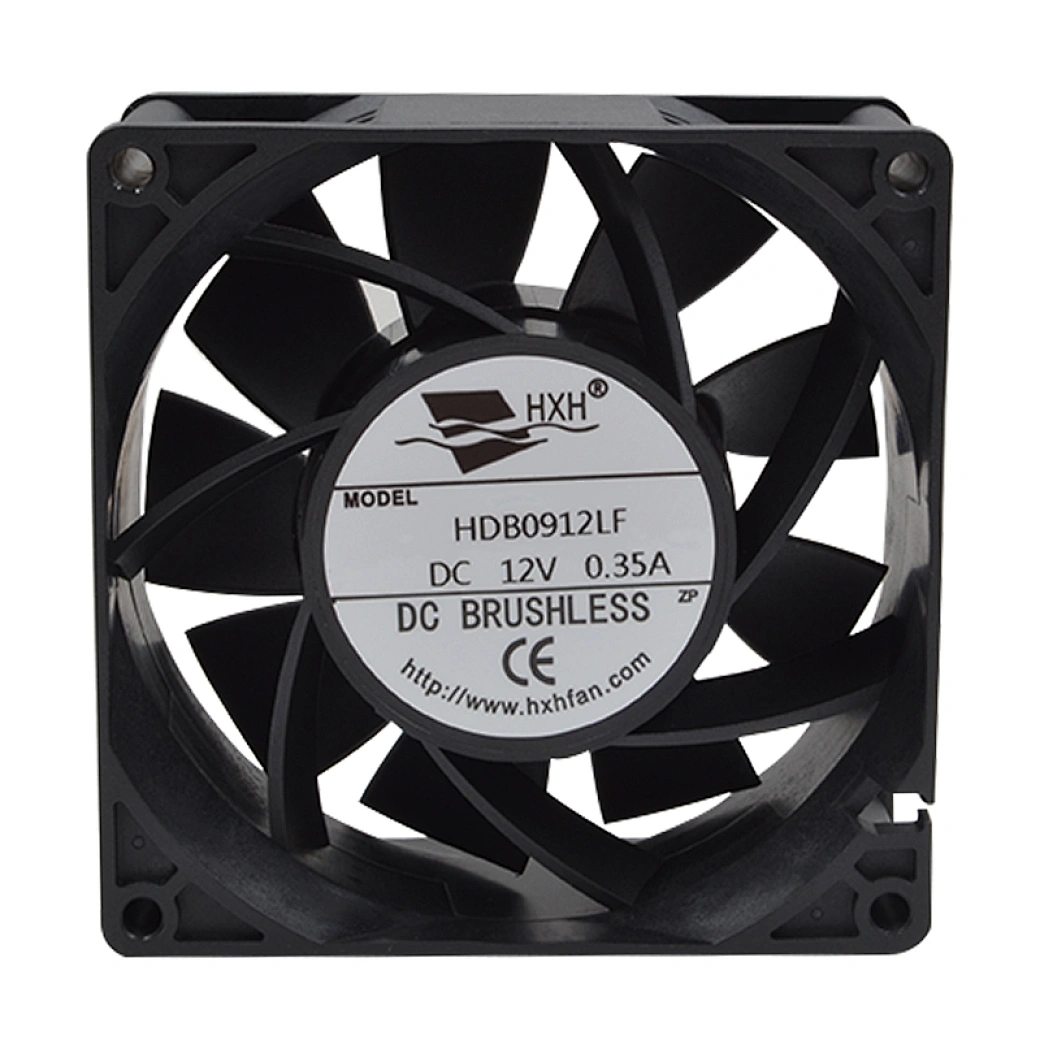 Model No: 92x92x38mm
Size: 92x92x38mm
Material: Environmental protection and fire protection PBT UL 94V-0
Operating voltage: 110V 220V
Bearing structure:Ball bearing
Product life:70,000 hours
Output function:FG function RD function PWM function
Operating temperature: -10℃ ~70℃
Storage temperature:-40℃ ~75℃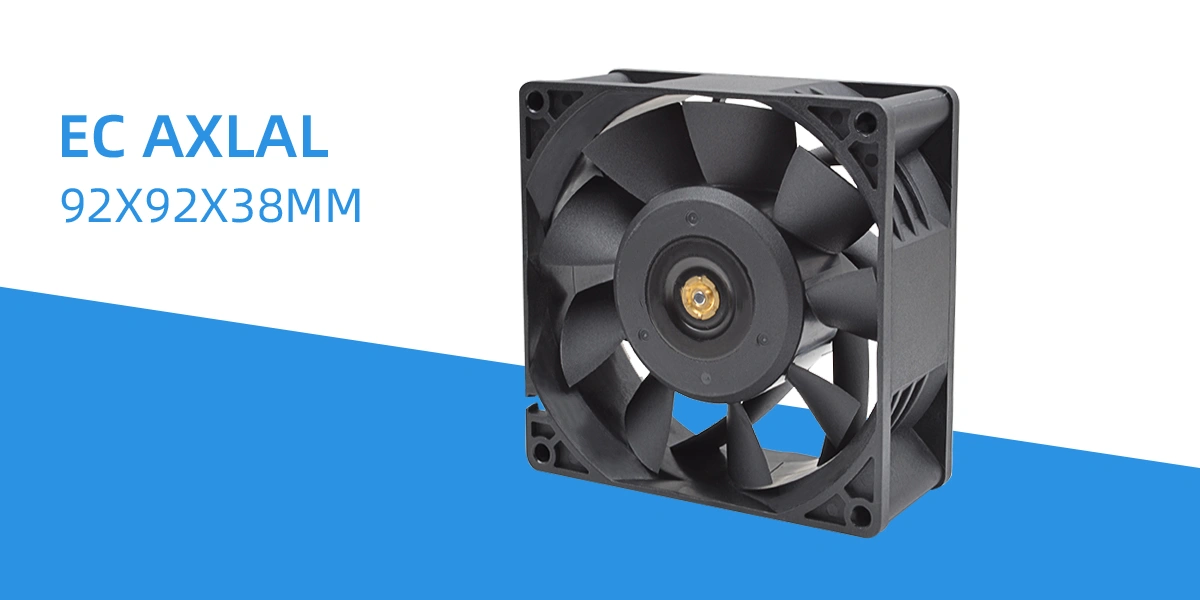 As a leading DC cooling fan manufacturer in China, we proudly present our latest product, the EC axial fan model 92x92x38mm. This state-of-the-art fan is a reliable solution for all your cooling needs, providing high performance and longevity for a variety of applications.

The EC axial fan model 92x92x38mm is designed to be compact yet efficient, with a maximum airflow capacity of 220CFM and an operating voltage range of 12VDC - 48VDC. This fan is suitable for use in servers, routers, switches, industrial machines, and many other devices that require cooling.

As a DC cooling fan manufacturer, we have developed the EC axial fan model 92x92x38mm with eco-friendliness in mind. This fan is equipped with an electronically-commutated (EC) motor that consumes up to 50% less energy than traditional AC motors, making it an energy-efficient and environment-friendly solution for cooling.

The EC axial fan model 92x92x38mm features a ball bearing system that ensures a long lifespan and quiet operation. With its IP54-rated protection against dust and water, this fan can withstand tough environments and continue to operate optimally for years to come.

Our DC cooling fan manufacturer team takes pride in producing top-quality products, including the EC axial fan model 92x92x38mm. We use advanced technology and strict quality control processes to ensure that our fans meet international standards and exceed expectations.

In summary, the EC axial fan model 92x92x38mm is a high-performance, efficient, and eco-friendly cooling solution that is perfect for a wide range of applications. As a reputable DC cooling fan manufacturer in China, we are committed to providing our clients with superior products and services. Contact us today to learn more about our products and how we can help you with your cooling needs.

Model

Bearing

Rated Voltage

Operation Voltage Range

Frequency

Power

Speed

Air Flow

Static Pressure

Noise

Part No.

Function

System

VAC

VAC

H

Z

W

RPM

m

3

/min

CFM

mmH

2

O

INH

2

O

dBA

HEB09110HF

-A

Ball

110

80

~

130

50/60

5.50

3500

1.97

69.78

9.12

0.36

45.8

HEB09110MF

-A

80

~

130

50/60

4.70

3000

1.61

56.80

5.60

0.22

43.0

HEB09110LF

-A

80

~

130

50/60

3.90

2500

1.31

46.40

3.74

0.15

38.5

HEB09220HF

-A

Ball

220

100

~

240

50/60

4.80

3500

1.97

69.78

9.12

0.36

45.8

HEB09220MF

-A

100

~

240

50/60

4.20

3000

1.61

56.80

5.60

0.22

43.0

HEB09220LF

-A

100

~

240

50/60

3.60

2500

1.31

46.40

3.74

0.15

38.5
Application areas




● D

rone fan


●

 Sensor fan


●

 Laptop fan


●

Sweeper fan


●

Head mounted VR fan


●

 Air purifier fan


●

Electric forklift fan


●

 Air detector fan


● 

High speed camera fan


●

Power industry fan


●

Smart toilet fan


●

Refrigerator, air conditioning fan


●

Medical equipment fan


●

Automobile equipment cooling fan


●

​​Cooling solutions for all machines


●

​​​​​​Industrial equipment cooling fan


●

Server and storage cooling ventilation fans


●

Telecom equipment and telecom cabinet cooling fans


●

Factory Automation/Processing Machine Cooling Fans


● 

Sports equipment cooling fan


●

Treadmill cooling fan


●

Dehumidifier cooling fan


●

Healthcare Cooling Fan


●

Cooling fan


●

Commercial kitchen air cooler


●

3D printer cooling fan


●

Projector cooling fan


●

Copier cooling fan


●

Printer cooling fan


●

Coffee machine cooling fan


● 

Stage lighting cooling fan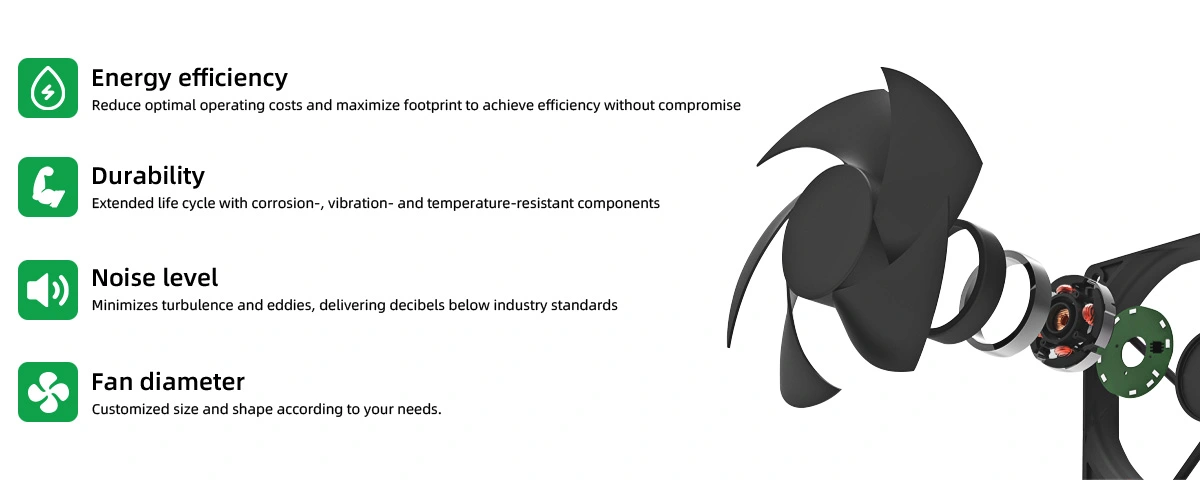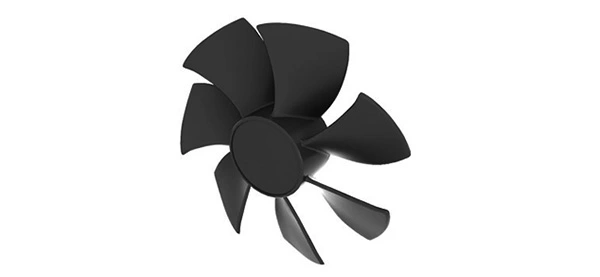 Select fan blades
Ingenious fan blade design and excellent material selectionkeep the cooling fan running stably.
longer product life
The windings of our fan motors are made 100% of copper. Use high-quality wires to extend the service life of each series of fans.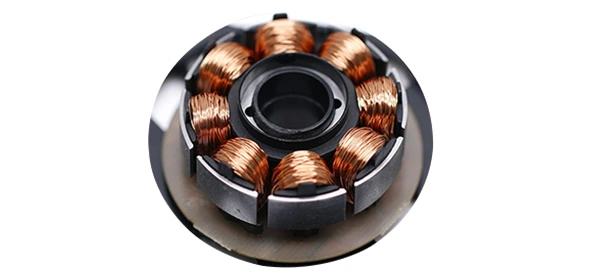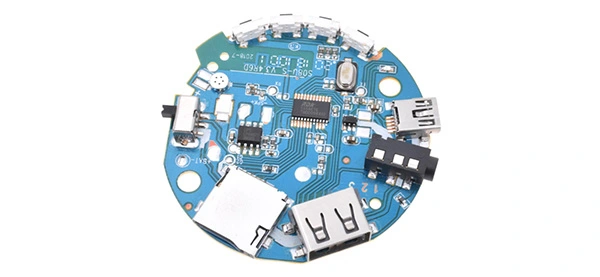 PCB
Environmental PBT Fireproof,Excellent Structure and LargeAirvilume.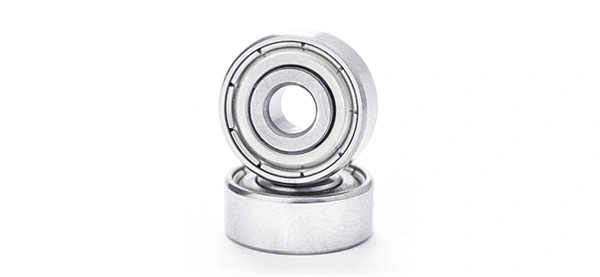 Ball Bearing
Super longservice life, super low noise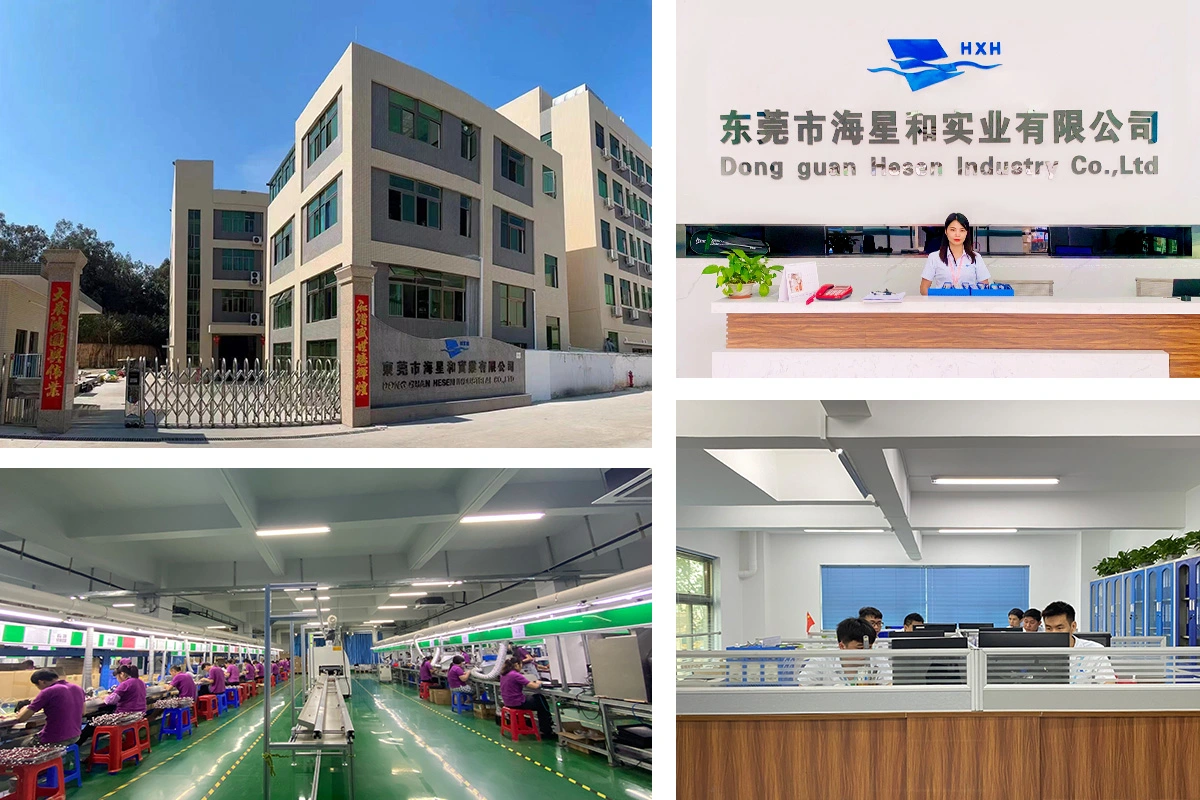 HXHFAN was established in Shenzhen, China in 2007 and is a comprehensive company dedicated to the research and development, production, sales, and related technology and services of cooling fans. HXHFAN is a leading manufacturer of cooling fan solutions, specializing in cooling systems. Maintain high standards in terms of quality.
We provide comprehensive cooling solutions. HXHFAN can also provide OEM/ODM services. DC cooling fans offer a variety of fan sizes, fan speeds, and voltages to meet your customized needs. The company has been focusing on the research and development, production, and sales of cooling fans, mainly producing DC/AC/EC fans, blowers, and fan covers.
HXHFAN has advanced and complete fully automated equipment, including: fully automatic winding machines, automatic air volume measurement systems, dynamic balancing machines, salt spray testing systems, noise testing systems, and other equipment. At the same time, the HXHFAN series products have obtained UL, TUV, CE, ROHS, REACH, and IP68 product certifications, and the factory has obtained IOS9001:2015 and IATE16949:2016 certifications.
HXHFAN has a passionate and elite engineering team. HXHFAN's products are widely used in fields such as network communication, medical equipment, environmental protection equipment, photovoltaic equipment, new energy equipment, automotive electronic equipment, industrial production equipment, smart home equipment, etc. We have a large number of distributors in various fields around the world. Our products are distributed around the world and have won a good reputation and trust. We expand our production costs to meet different needs, In 2011, we built our own factory and relocated from Shenzhen to Dongguan Qiaotou, with an area of 12000 square meters. Shenzhen also established an office.
After years of rapid development, HXHFAN has formed a complete quality management system. Until now, HXHFAN has a complete organizational structure, including the R&D department, engineering department, production department, quality department, procurement department, material department, administrative department, finance department, sales department, etc. HXHFAN has a strong R&D team and strong and fast production capacity.
Manufacturing Equipment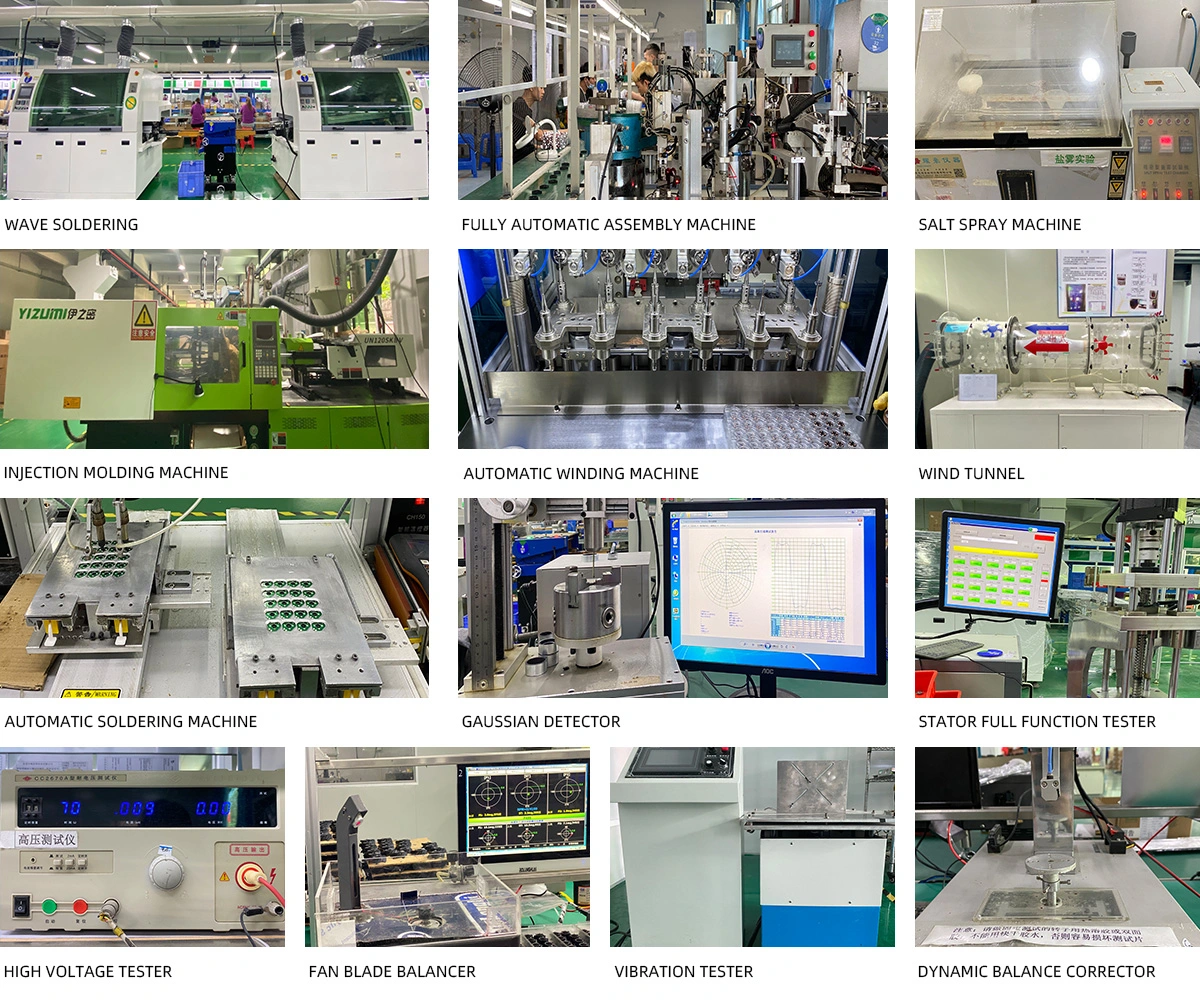 Our service
HXHFAN was established in 2007 and has more than 10 years of experience in the cooling fan industry. Our professional teams in mold and R&D departments can provide customers with technical advice and customized services.

 Quality Stability & Reliability
To ensure that high standard and reliable products are delivered to our customers,100% products inspections are conducted at the end of production line. Our main inspection equipment includes Semi-Anechoic Room which is one of the biggest sizes in the fan industry and background noise down to 10.0 dBA.
The air flow chamber that can be used for measuring air flow for any kind of fan. and measurement range up to 1,300 CFM.         

Short Production Time & Prompt Delivery
HXHFAN has invested more than US$1.8 million to upgrade production facilities and testing equipment. Our production line includes fully automatic winding machines, automatic air volume measurement systems, dynamic balancing machines, salt spray testing systems, noise testing systems and other equipment.
Most importantly, up to 10 assembly lines can shorten production time that usually takes about 3 to 5 weeks.

 Patent certification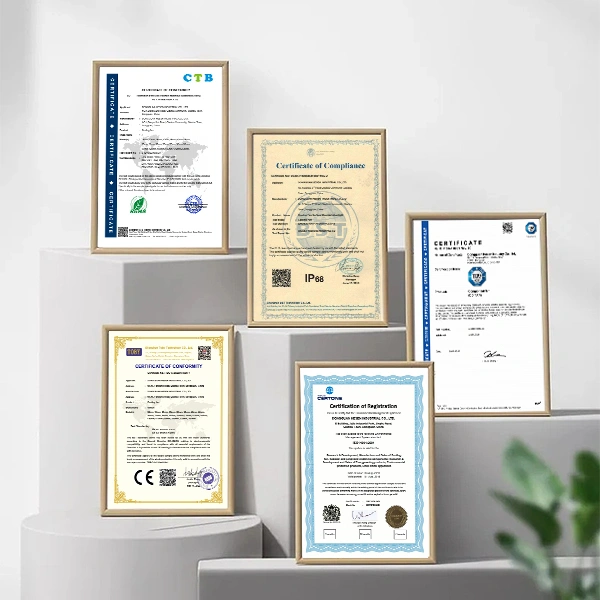 1.HXHFAN complies with global standards and has passed ISO 9001:2015 and IATE16949:2016 quality system certification.

2. All our products have obtained UL, TUV, CE, ROHS, REACH, and IP68 product certifications.
Trade show
1.What is an EC cooling fan?
EC stands for Electronic Commutation, which means these fans use a brushless DC motor connected to a smart controller. The combination of advanced motor technology and efficient control systems makes EC cooling fans more energy efficient and quieter than traditional AC fans.
2. How does an EC cooling fan differ from an AC fan?
Unlike AC fans that rely on induction motors, EC fans use permanent magnet DC motors. Combined with an intelligent motor controller, precise speed control and variable air volume output can be achieved. Additionally, EC fans operate more efficiently, consume less power and generate less heat.
3. What are the main benefits of using EC cooling fans?
EC cooling fans offer a range of benefits including:
1. Energy efficiency: The use of intelligent motor control enables EC fans to adapt to demand, thereby reducing power consumption and lowering operating costs.
2. Noise reduction: Brushless motor technology significantly reduces noise emissions, making the EC fan extremely quiet during operation.
3. Extended service life: EC fans have no mechanical brushes, minimizing wear and tear, ensuring longer service life and reduced maintenance requirements.
4. Precise speed control: The intelligent controller can accurately adjust the speed to achieve the best cooling performance.
5. Environmentally friendly: Reduced power consumption and carbon dioxide emissions make EC fans an environmentally friendly choice.
4.What applications are EC cooling fans commonly used for?
EC cooling fans are suitable for a variety of industries and environments, including:
1. HVAC systems: EC modules are increasingly integrated into heating, ventilation and air conditioning systems to increase energy efficiency and provide better control.
2. Data Center: The reliable and energy-efficient setup of EC fans makes them ideal for operational cooling in server rooms and data centers, helping to lower fans and improve equipment performance.
3. Refrigeration: EC fans are often used in refrigeration equipment, such as refrigerators, freezers, freezers, etc. Accurate temperature control is key.
4. Automotive cooling: EC cooling fans are gradually replacing traditional fans in automotive systems due to their energy saving and quieter operation.
5. Are EC cooling fans compatible with existing systems?
Yes, EC cooling fans can be seamlessly integrated into existing systems. Their universal installation capabilities, wide voltage range and flexible control options ensure compatibility and ease of installation.
6.How do EC cooling fans help save energy?
EC cooling fans can adjust the fan speed according to real-time needs, thereby significantly reducing energy consumption. The intelligent motor controller continuously adapts to different temperature and airflow requirements to ensure optimal cooling efficiency.
7. What role does the intelligent controller play in EC fans?
The intelligent controller is a key component for the efficient and precise operation of EC fans. It provides continuous feedback of temperature changes and adjusts fan speed accordingly. Additionally, it facilitates communication and integration with building management systems for centralized control.
8. Are there any limitations or challenges with EC cooling fans?
While EC cooling fans offer many advantages, there are some considerations to keep in mind:
1. Initial cost: Compared to traditional fans, the upfront cost of EC fans tends to be slightly higher. However, the long-term energy savings often outweigh the initial investment.
2. Compatibility: While EC fans are compatible with most systems, some older systems may require modifications or additional control interfaces for seamless integration.
3. Complex control systems: Advanced control systems in EC fans may require specialized knowledge or expert support to set up and maintain correctly.
9. How does the EC cooling fan work?
EC fans use electronic circuitry to control the speed of the fan blades by adjusting voltage and frequency. These fans consist of brushless DC motors that ensure smooth, quiet operation. The intelligent control unit integrated into the EC fan automatically adjusts fan speed to maintain optimal temperature and minimize energy consumption.
10. How to choose a suitable EC cooling fan?
Consider the following factors when selecting an EC cooling fan:
1. Cooling requirements: Determine the cooling needs and airflow requirements of the application to select an appropriately sized fan.
2. Noise level: Assess the noise tolerance of your work or living environment. Choose a low-noise fan suitable for your specific setup.
3.IP Protection: If the fan is used outdoors or in humid conditions, make sure it has the appropriate IP (Ingress Protection) rating to protect it from dust and moisture.
4. Control and Monitoring: Some EC fans offer advanced control and monitoring features, including remote control, digital display, and adjustable speed settings. If these options fit your needs, consider them.