Which areas require efficient cooling?
HXHFAN Team | 2023-08-23
In today's technology-driven world,

cooling has become a critical aspect in every field to ensure proper functioning and prevent damage or performance issues. Whether in electronics, the automotive industry, or even data centers, efficient cooling is necessary to maintain optimal conditions and extend the life of equipment. This blog aims to explore areas where thermal dissipation plays an important role and emphasizes the importance of implementing an effective

cooling solution.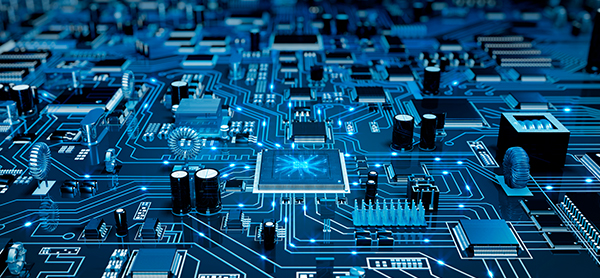 Electronic product
From smartphones to laptops, gaming consoles to servers, electronic devices generate a lot of heat during operation. Without proper cooling mechanisms, such as

cooling

fans or heat sinks, these devices can overheat, resulting in reduced performance, reduced lifespan, or even irreversible damage. Manufacturers are now focusing on incorporating advanced cooling systems into electronic devices to maintain optimal temperatures and maximize their efficiency.
Automobile industry
Modern vehicles are equipped with a large number of electronic components that generate a lot of heat. These include engines, transmissions, brakes, and even entertainment systems. Effective cooling not only helps prevent overheating and potential failure, but also improves the overall performance and fuel efficiency of the vehicle. Therefore, integrating cooling systems such as radiators and fans is essential to ensure proper heat dissipation in the automotive industry.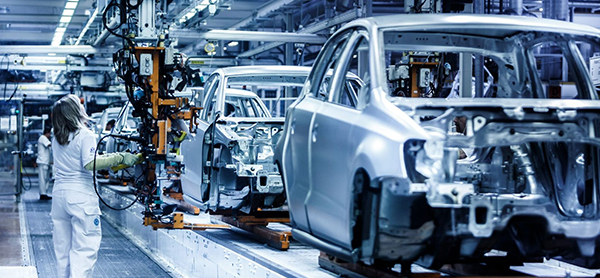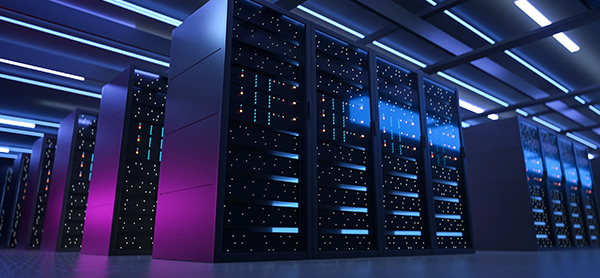 Data center
Data centers are the backbone of the digital age, housing countless computer servers and storage systems. These power-hungry devices generate a lot of heat, so efficient cooling is a top priority. Insufficient data center cooling can lead to server failures, reduced processing speeds, and increased energy consumption. By implementing advanced cooling technologies such as liquid cooling and efficient airflow management, data centers can maintain optimal temperatures and ensure uninterrupted operations.
Industrial process
Industrial sectors such as manufacturing and chemical processing rely on machinery and equipment that generate large amounts of heat during operation. Failure to dissipate heat effectively in these areas can lead to mechanical failure, reduced productivity and increased maintenance costs. Having a proper cooling system and ensuring proper ventilation is essential to prevent equipment damage and keep industrial processes running smoothly.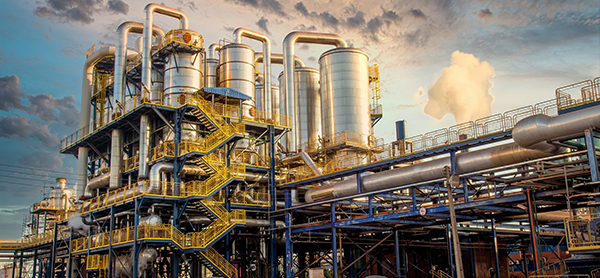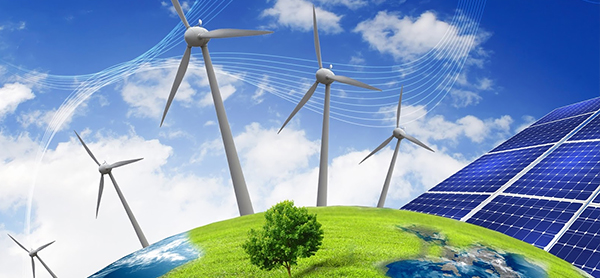 New energy
The renewable energy sector, including wind turbines and solar panels, also requires efficient cooling for optimal performance. For example, solar panels convert sunlight into electricity, but this conversion process generates heat. An efficient cooling mechanism on the solar panel prevents temperature-induced power loss and ensures maximum energy output. Likewise, wind turbines are equipped with cooling systems that dissipate the heat generated by the rotating components and prevent mechanical failure.
Aerospace
As aerospace technology advances, the need for heat dissipation becomes critical. From aircraft engines to onboard computer systems,

overheating can affect performance and safety. Integrate cooling systems such as liquid cooling and thermal management technologies to ensure critical components operate within safe temperature ranges for smoother flights and reliable aerospace systems.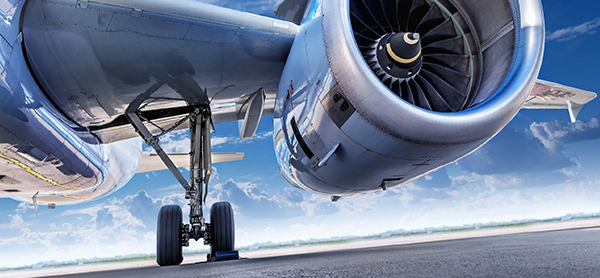 In conclusion
Heat dissipation is a critical issue in various fields including electronics, automotive, data centers, industrial processes, renewable energy, aerospace. By implementing an effective cooling solution, these areas can ensure peak performance, prevent equipment failure, and save money in the long run. As technology continues to advance, the importance of heat dissipation will only increase, highlighting the need for innovative and efficient cooling mechanisms to meet the demands of a rapidly evolving industry.
How to Choose the Best DC Fan for Your Needs